 Phoenix Immigration Appeals Attorneys
Fervent Legal Advocacy
Receiving an unfavorable decision in your immigration case is never a pleasant experience. Fortunately, in many scenarios, you have a right to appeal, but you must act quickly.
Our Phoenix immigration appeals lawyers have over 30 years of experience and an exceptionally strong track record of achieving successful outcomes for our clients. Our team at Federal Immigration Counselors has obtained 30 public decisions from the Board of Immigration Appeals, and we have also secured multiple published, precedential decisions from the 9th Circuit Court of Appeals.
If an immigration judge issues an adverse decision in your case, do not wait to speak to a legal professional. You will only have a very limited time to request an appeal with the appropriate court. We will give your appeal the meticulous attention it deserves and pursue all available legal options.
---
Call (602) 254-5353 or contact us online to request an initial consultation. We also have offices in San Diego and represent clients in the surrounding counties.
---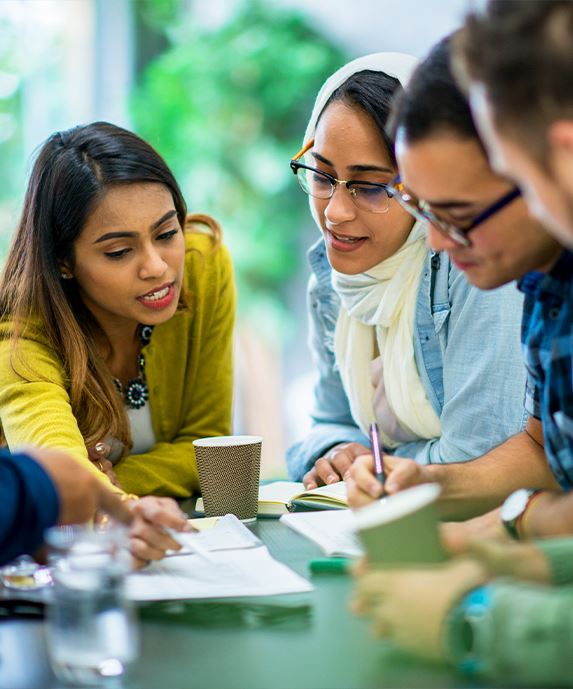 What Types of Immigration Decisions Can I Appeal?
The Board of Immigration Appeals (BIA) is the agency responsible for reviewing and adjudicating appeals in many types of cases. When you receive an adverse decision and wish to appeal, you will most likely submit your request to the BIA.
The BIA hears appeals involving:
Waivers of inadmissibility
It is important to note that the BIA does not handle denials of applications for employment visas, business visas, or adjustments of status. They also do not review credible fear or reasonable fear determinations, which can impact some asylum cases. Our Phoenix immigration appeals attorneys can assess your circumstances, determine whether the unfavorable decision can be appealed, and advise how you should proceed.
How Do Immigration Appeals Work?
When a judge renders an unfavorable decision in your case, you will have a very limited window to appeal the outcome. In most situations, you will only have 30 days from the date of the decision to request an appeal with the BIA.
If the judge issues the decision at an in-person hearing – such as in removal proceedings – it is extremely important you either verbally request an appeal or state that you wish to reserve your right to appeal. In most cases, the judge will ask you whether you wish to appeal the decision. If you say no or do not reserve your right to appeal in a removal case, the deportation process will most likely start immediately.
If you are in danger of being deported, initiating the appeals process can temporarily stop the removal process. When you formally request the appeal, a stay will typically be issued. This stay prevents the government from executing a deportation order until your appeal is decided.
Appeals before the BIA will generally not involve oral arguments or anything resembling a trial or hearing. Instead, the judge will review the facts of the case as well as written legal arguments prepared by your legal team. It often takes between six months and one year to receive a decision from the BIA, but case backlogs can extend the wait.
Should the BIA not rule in your favor, you may have additional appeals options. BIA decisions can typically be further appealed to the United States Court of Appeals.
You should not attempt to appeal any adverse immigration decision without the help of legal representation. If you did not have a lawyer during your case, you are permitted to hire one to manage your appeal. Furthermore, you are also welcome to switch legal representatives if you feel another team is better-suited to pursue your appeal. Our Phoenix immigration appeals lawyers at Federal Immigration Counselors are prepared to support you at any stage of this process.
---
Do not wait to call (602) 254-5353 or contact us online if you have received an unfavorable immigration decision and want to appeal. Flexible payment plans are available, and we offer our legal services in English and Spanish.
---