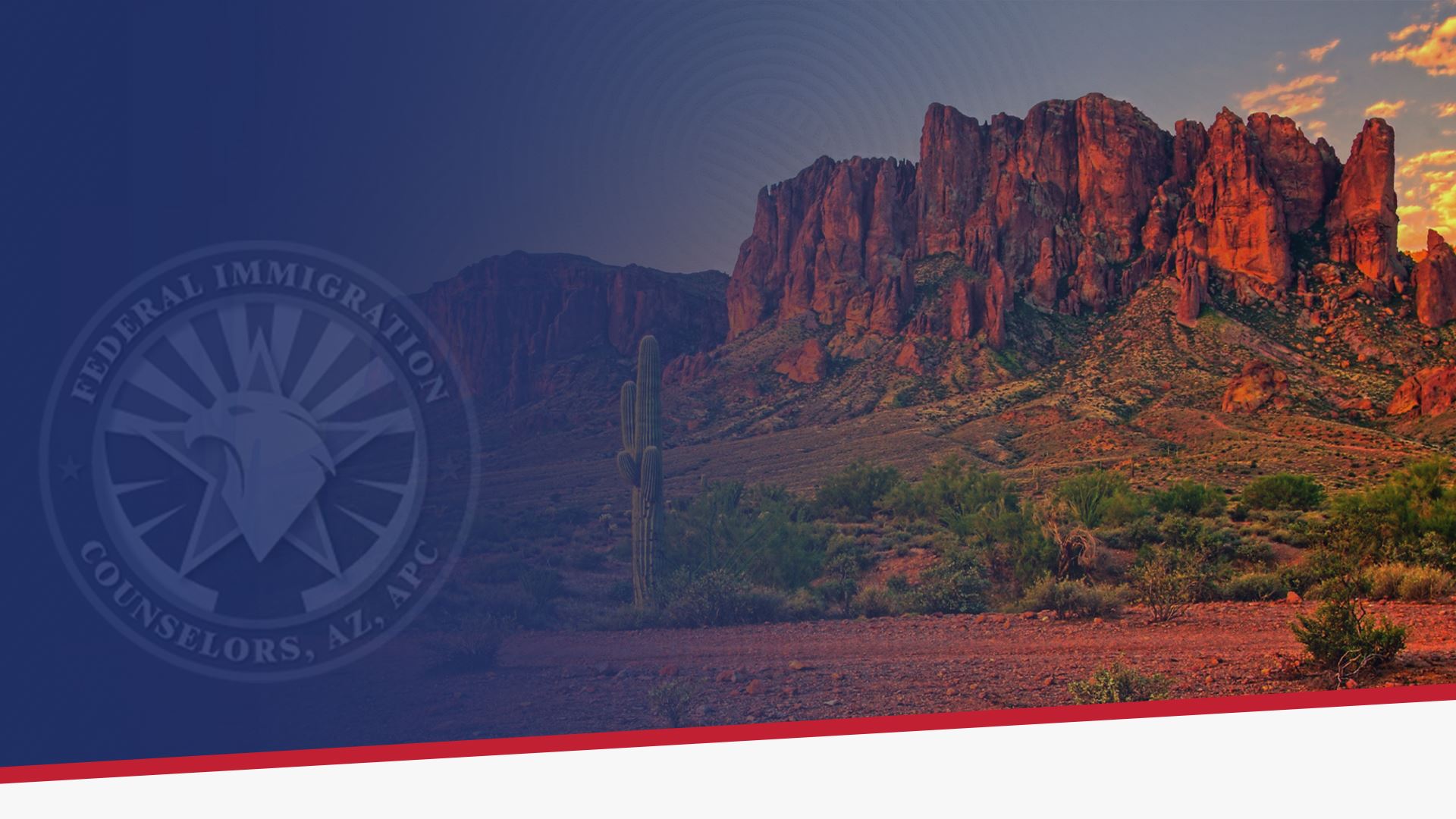 Friendly

Immigration

Services Phoenix Immigration Attorneys
Friendly Immigration Services
When you are facing an immigration problem, you need a seasoned legal team who is ready to do whatever it takes to secure a favorable outcome in your case. At Federal Immigration Counselors, we do not shy away from tough cases, and we do not give up when fighting for our clients. Our Phoenix immigration lawyers have over 30 years of experience and welcome the opportunity to serve as your trusted advocate.
Our firm takes a holistic approach to immigration, and we proactively help our clients explore all available legal options. Whether you are in removal proceedings or need help becoming a lawful permanent resident, we can provide the sophisticated and dedicated representation you need to achieve your immigration goals.
A Track Record of Bold Advocacy
We frequently advance novel and innovative legal theories when representing our clients, and our team has always been at the forefront of emerging immigration issues. Our firm has constantly advocated for positive changes in immigration law, and our fervent advocacy has led to multiple published preferential decisions from the Board of Immigration Appeals and the 9th Circuit Court of Appeals.
---
Call (602) 254-5353 or contact us online to schedule an initial consultation. We also have offices in San Diego and represent clients in the surrounding counties.
---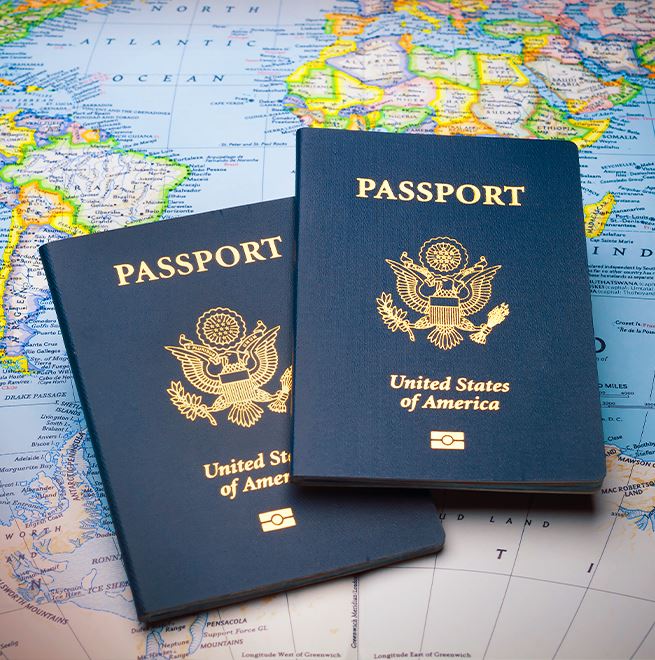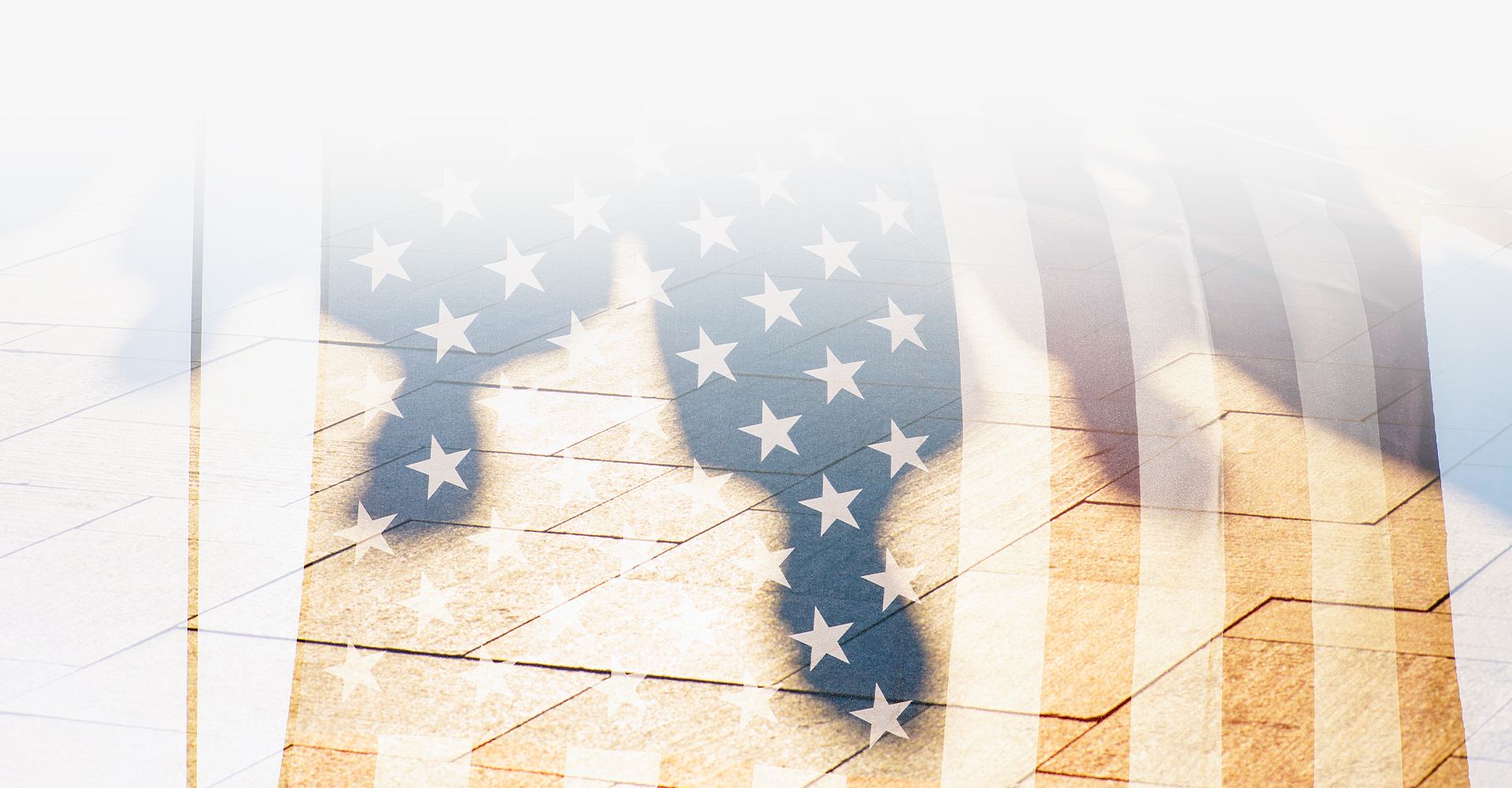 Types Of
Immigration Cases
We Commonly Handle Our team knows how to effectively approach many types of immigration challenges. When you first meet with us, we will review your circumstances, your objectives, and your concerns. From there, we will walk you through all potential solutions. At Federal Immigration Counselors, we believe there is never just one way to successfully resolve an immigration problem, and we will work to ensure you have all of the information you need to make the right decisions in your case.
Our Phoenix immigration attorneys can help you:
---
Contact us online or call (602) 254-5353 to start exploring your immigration options. Flexible payment plans are available, and we offer our legal services in English and Spanish.
---
Meet Our
Immigration Team
We Strive for the Results You Need


I am very grateful for the work that they did and will continue recommending them.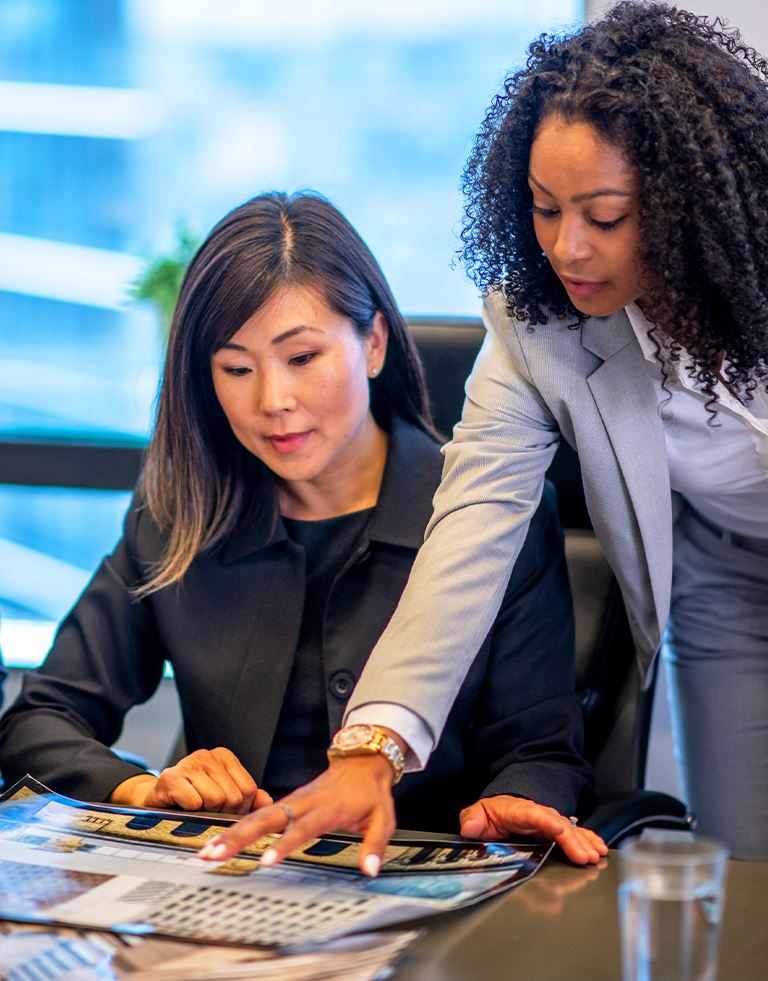 Federal Immigration Counselors, P.C. 141 E Palm Ln.
Suite #112
Phoenix, AZ 85004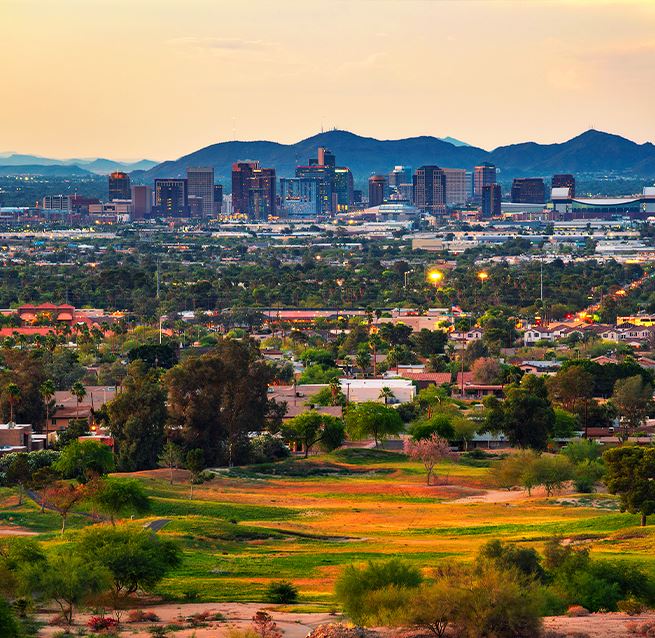 Ready to get Started?