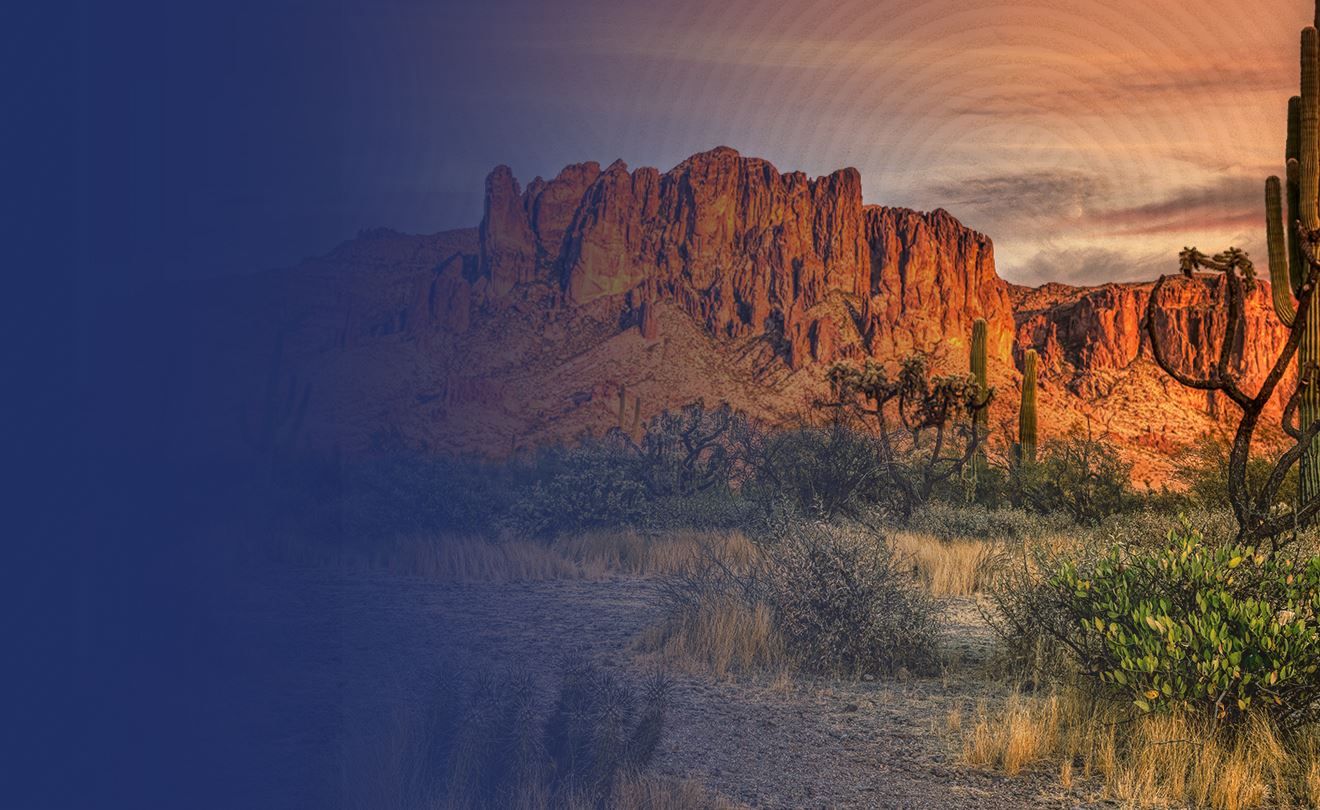 Immigration Services in Phoenix, Arizona
Knowledgeable and Friendly Attorneys
Whether you are looking to obtain a business visa or have been placed in removal proceedings, you need legal representation you can trust. For over 30 years, our team at Federal Immigration Counselors has provided dependable immigration services in Phoenix, Arizona, and the surrounding areas. Our attorneys take a holistic approach to immigration and help our clients understand the full extent of their legal options.
When you come to our firm for assistance, we will take the time to listen to your story, answer your questions, and address any concerns you may have. After evaluating your goals and circumstances, we will give you the information you need to make an informed decision on how to move forward. We are invested in your success and will do everything we can to help you live your American Dream.
---
Contact us online or call (602) 254-5353 to schedule an initial consultation. Our firm also has offices in San Diego and represents clients in the surrounding counties.
---
Innovative Legal Solutions
At Federal Immigration Counselors, we believe there is no one way to solve an immigration problem. We proactively think outside the box when advocating for our clients and remain at the forefront of emerging immigration issues and legal theories. No case is too complex for our team, and we are prepared to advance innovative legal arguments if we believe doing so will benefit your case. We are committed to championing positive changes in immigration law, and you can rest assured we will leverage all of our firm's extensive resources when fighting for you.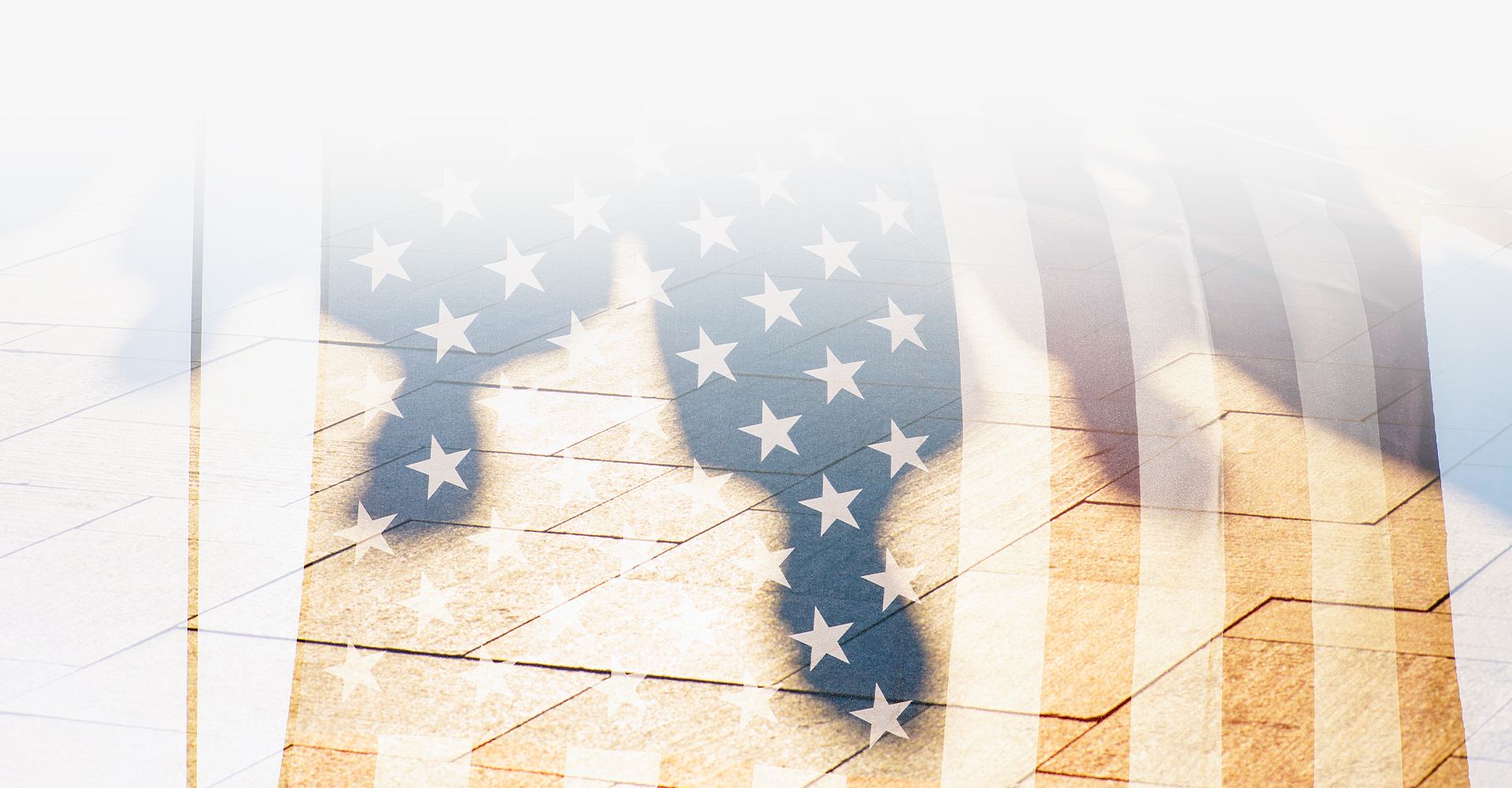 Types Of
Immigration Cases
We Commonly Handle
We routinely handle cases involving many areas of immigration law. Whether you are looking to obtain a green card or need to appeal an adverse immigration decision, our team can provide the comprehensive and capable representation you need to succeed.
Our immigration services in Phoenix, Arizona, include assistance with:
---
Call (602) 254-5353 or contact us online to learn more about our immigration services in Phoenix, Arizona. We offer flexible payment plans and provide our legal services in English and Spanish.


I am very grateful for the work that they did and will continue recommending them.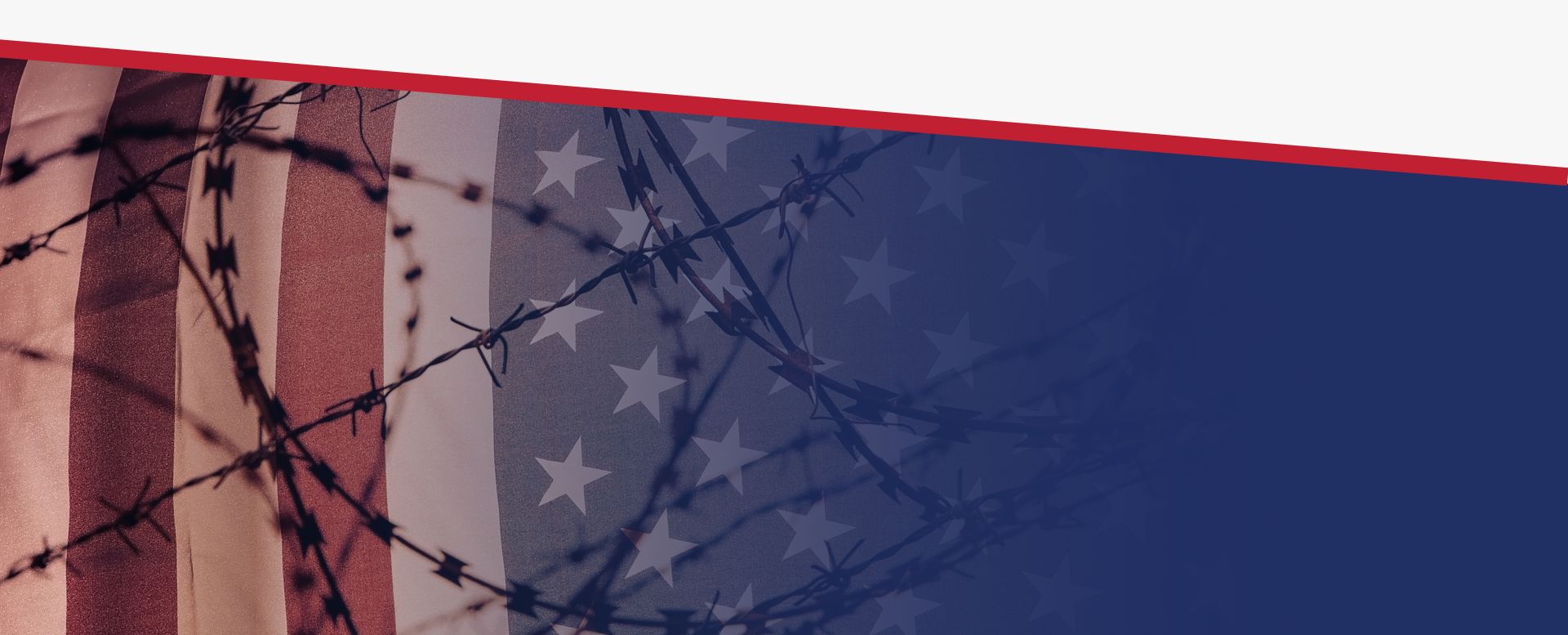 Contact Federal Immigration Counselors, P.C. Schedule Your Consultation
with Our Team Today